Are you tired of autumn? Take your kids with you and go to the best aquaparks in Europe!
Aquariaz
Aquariaz is not only one of the newest water parks, it is also the highest. At a cost of 200 million euros you can enjoy here everything. Aquariaz is open all year round, and in winter you will also be able to ski! Cheap Flights Riga – Geneva – Riga.
Siam Park, Tenerife
Visit Siam Park. Its main attraction is the Tower of Power – a slide with a 25 meter drop that ends with a shark tunnel (do not be afraid, they will not come near you!). Siam Park also proudly presents a variety of water attractions. Best deals on Riga – Tenerife – Riga flights.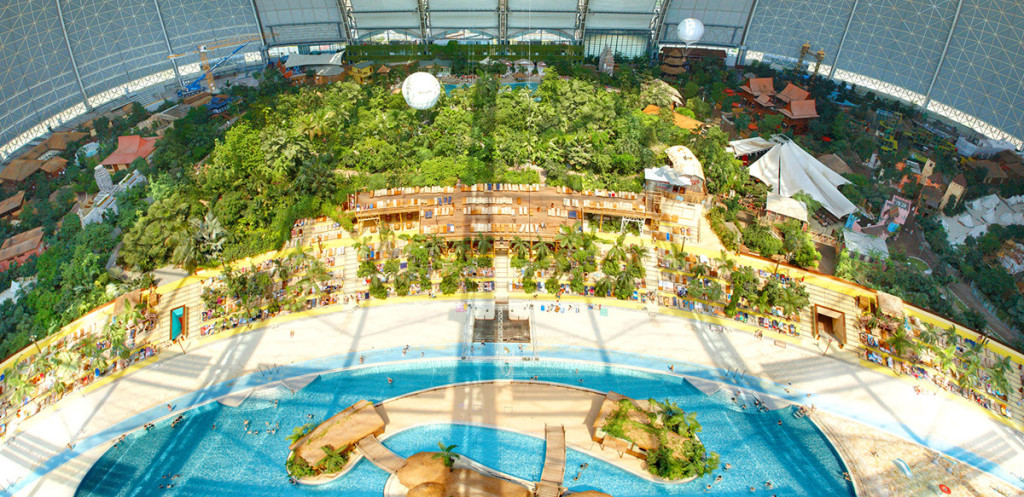 Tropical Islands, Berlin
Tropical Islands in Brandenburg is huge (the third largest building in the world) indoor water park that can accommodate 8,000 people at the same time. Great fun for the whole family!
Have great holidays!