Cyprus, Malta, Croatia
Summer is coming and we all are dreaming about hot white sand and the melody of sea wawes. Before going to summer vacation it is worht to know, which countries of Europe have the cleanest beaches. According to EU report, the cleanest beaches has Cyrpus, Malta and Croatia.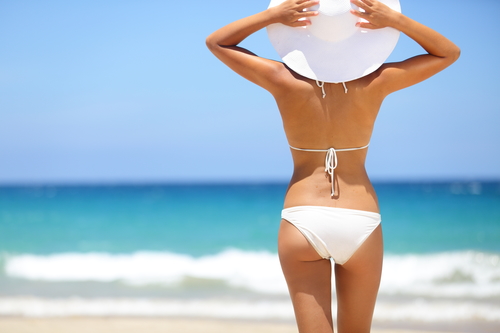 Cyprus
Wonderful beauty of this Mediterranean island is surrounded with legends and mythes. Here more than 300 days in a year are sunny and climat is one othe most favourable for humans health. No wonder, that goddess of love and beauty Aphrodite has chosen to born in Cyprus. The most of beaches have Blue Flag and almost all of them are municipal, what means they are free of charge.
Airtickets Riga-Pafos
Airtickets Riga-Pafos
Airtickets Vilnius-Larnaka
Airtickets Riga-Larnaka
Malta
Tiny and graceful island, from every side surrounded by warm sea. Culture is full of history and architecture, nature – with cliffs, picturesque bays and sandy beaches. Malta is popular among tourists because beaches there are very safe – without dangerous streams, fishes and jellyfishes.
Airtickets Riga-Malta
Airtickets Kaunas-Malta
Croatia
This country is not for those, who search for a nightlife, animation programms or system "all inclusive". Here come tourists, who appreciate wonders of nature. Here you can find everything – sea, lakes with waterfalls, cliffs, green forests, as well a lot of varios ancient cities. The beaches of Croatia are popular because they are eclogical, there is gentle climat and clear sea water.